The PARS
Financial Difference
We help small business owners out of a tax pickle.
If you've been in a tax pickle before, then you know. If you are currently experiencing fear and perhaps even risk of losing your assets, then you are likely searching for specialized tax emergency expertise. Understanding and helping to resolve your tax pickle is core to the Pars Financial difference.

Nearly all of our clients have experienced what you fear about tax uncertainty. Many clients have previously experienced other so-called tax specialists. In other words, our clients have discovered the overwhelming benefits of using a company that understands small business tax emergencies and planning.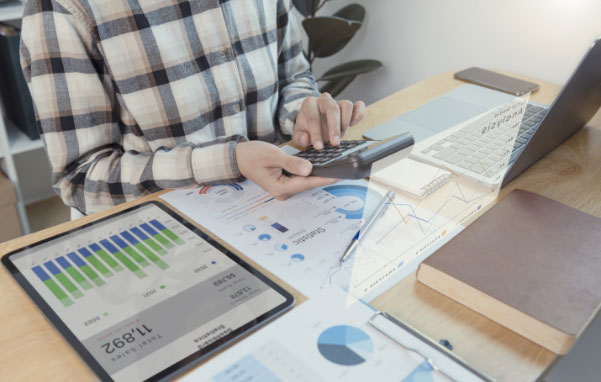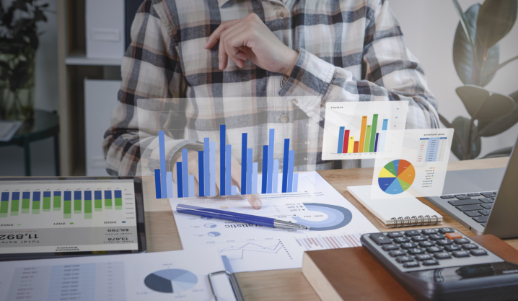 We focus on one thing – tax emergencies and tax planning. We have a process – refined and proven over our 40 years of experience. It starts with spending the time to understand your situation and answering any questions you may have. We are accessible throughout the duration of the project to assure that your tax emergency is accomplished on time, as promised. Some of our clients come to think of us as business partners. We are a small business, so we understand small business owners.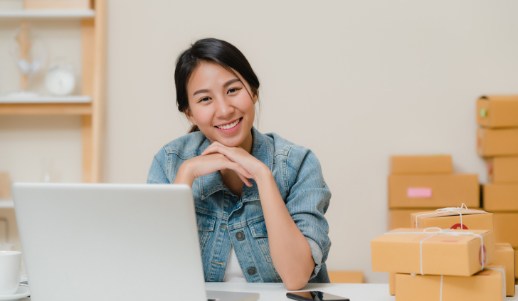 We have probably fixed your
tax pickle before
Tax emergencies can be a bit like detective work. Not every situation is alike, and no set plan will work for every situation. We've been in business helping small business owners for more than 40 years, and it's a safe bet that we've discovered most of the tax fears that you are currently facing.